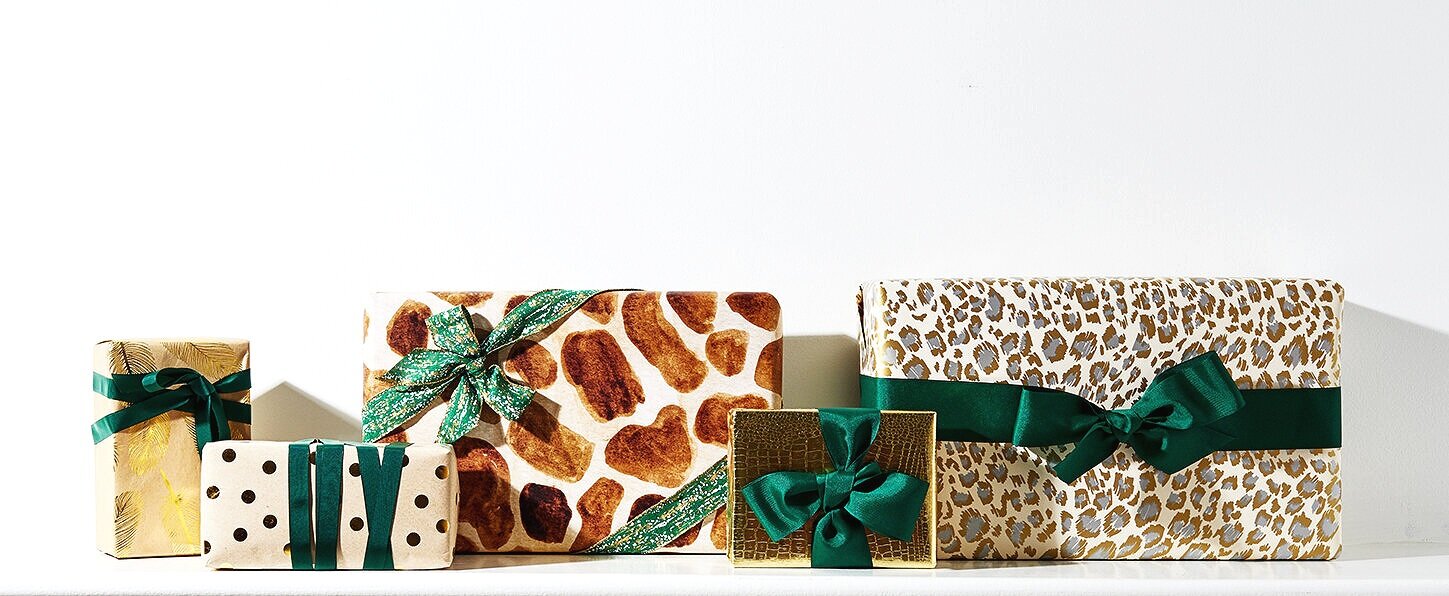 Curate joy. Build loyalty.
Corporate gifting is saturated maze of products lacking in creativity, refinement and quality.
Thanks to their experience in design and fashion, Secretly Gifting has developed close-knit
relationships with niche brands and are privy to the latest product rollouts and bespoke options.

Our savoir-faire empowers you to elevate your gifting program, fostering
the relationships most important to your business, whether internal or external.
We chat.
We ask you the important questions that will help us identify the best strategy for your gifting program. What is your company's ethos? What are you
trying to communicate to your recipients? Once
we feel that we have a firm grasp on your
brand and goals, we begin our search.
Concept generation.
Pulling from our vast array of unique products, we not only find the perfect gift, but also conceptualize the most impactful presentation. We pull all of this together into a comprehensive gifting program that represents your brand and communicates your message.
Loyalty ensues.
Here is where the ROI comes in. Whether you are gifting to your executive team or a group of clients, when you put time, thought and consideration into a strategic gifting program, you'll see these relationships deepen and your business flourish.
Select Clients & Partnerships
American Express
Tishman Speyer
Compass Real Estate
Rent the Runway
Bumble
Coldwell Banker
Oracle
Sothebys
NBC Universal